Introduction to Ethereum Platform and Consensus Algorithm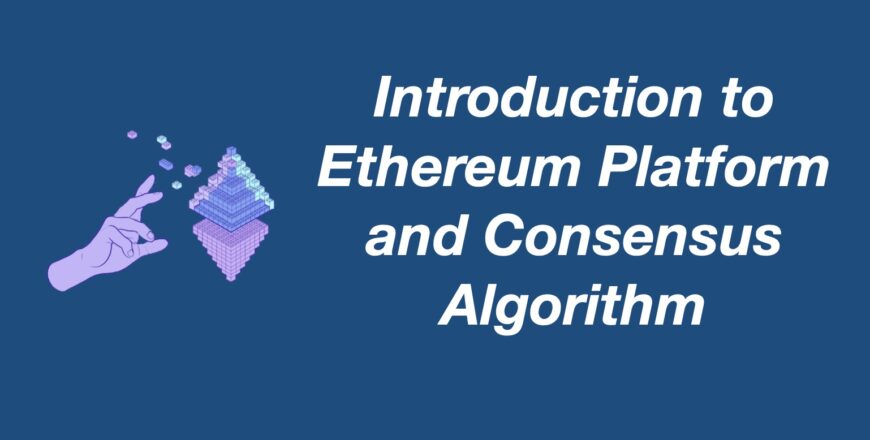 In this course, we will go over permissionless blockchain implementation called Ethereum. The course will cover the core features of the Ethereum platform and consensus algorithm.
Please note, this course is currently available in text format only.
What is Blockchain and Components of Blockchain
What is Ethereum
1
What is Ethereum Platform
Consensus Algorithm
1
Consensus Algorithm In Ethereum
Be the first to add a review.
Please,
login
to leave a review